Designed with curves in mind
We spend months in the factory developing and testing fabrics to ensure they have the perfect fit. Our custom, one-of-a-kind fabrics are designed to sculpt and shape to a women's natural curves.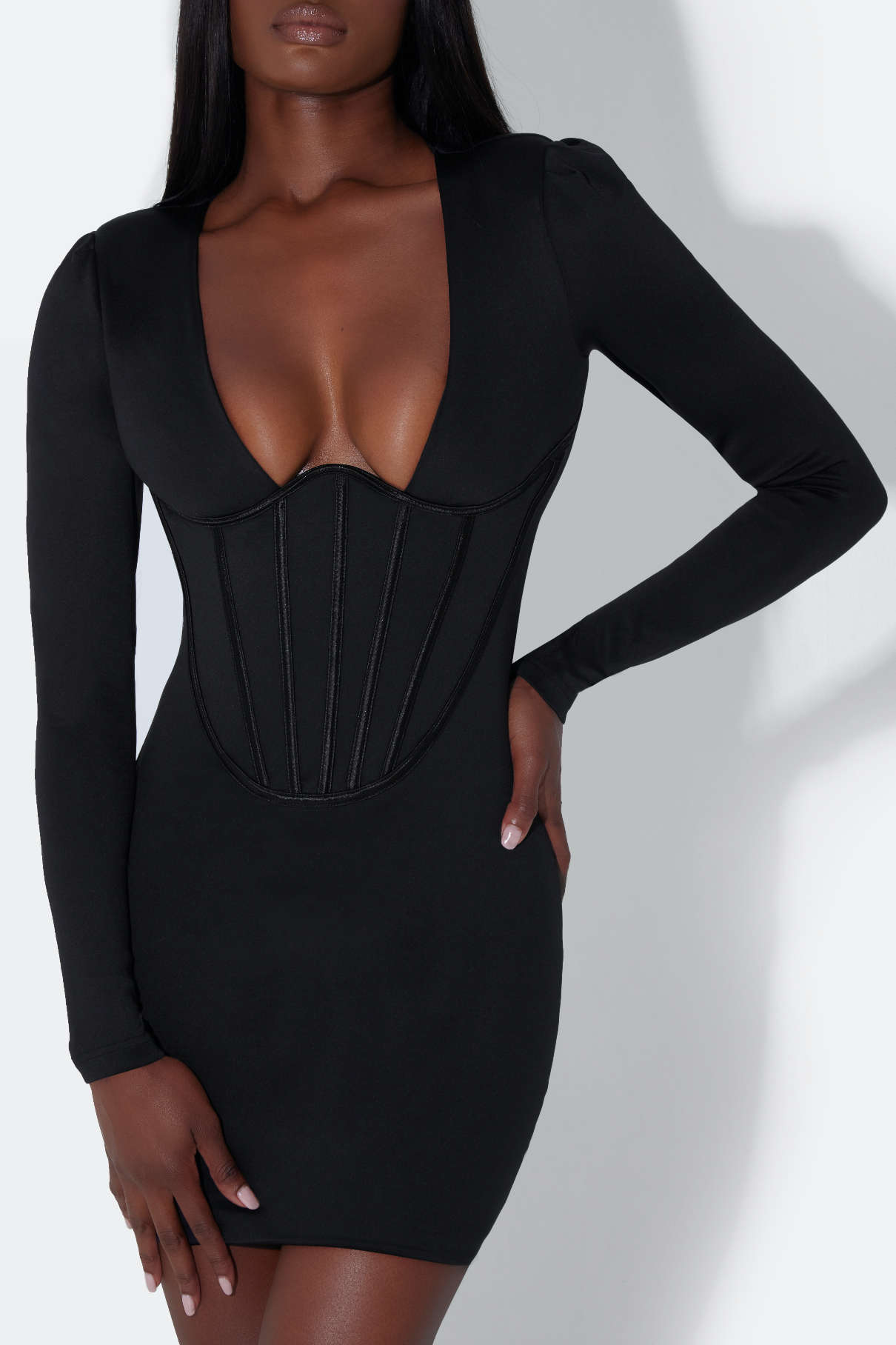 Versatile Luxury
We're redefining luxury. All LEAU pieces are a balanced mix of elevated staples and delicately-chosen heirloom pieces -— all of which can be mix and matched together for a true, well-rounded wardrobe.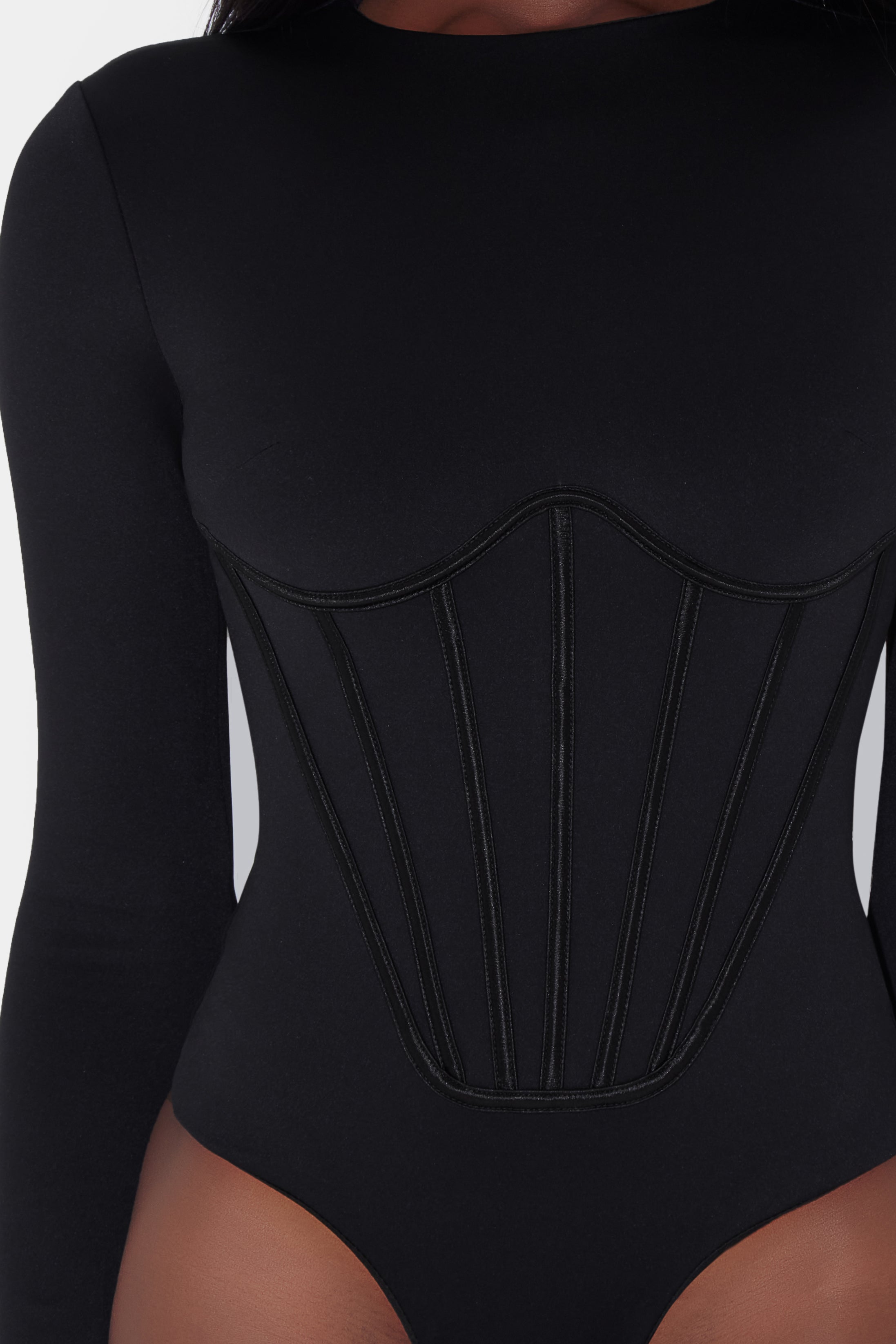 Buy Less, Wear Forever
By prioritizing quality over quantity, we ensure our pieces will be cherished staples in your wardrobe, lasting for years to come. Together, we're shaping a future where luxury and sustainability intertwine.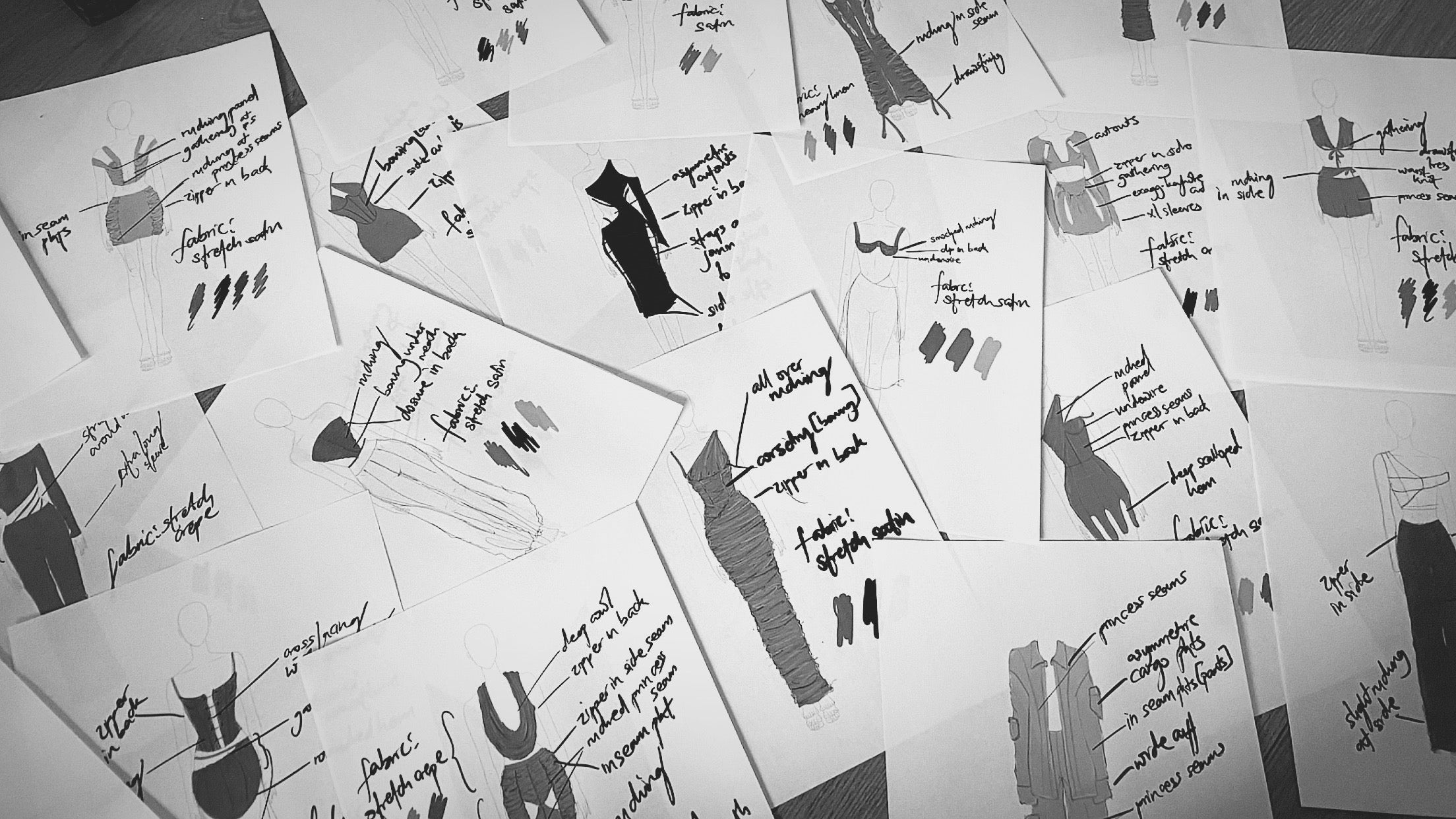 Behind the brand
LEAU is a luxury ready to wear brand creating premium quality, figure flattering pieces that are actually meant to last in your closet.
After working in fast fashion for over 6 years, our founder Gia grew tired of seeing an industry cycle through trends at a rapid rate producing low quality clothing and excess amounts of waste.
"BUY LESS, WEAR FOREVER."
Noticing a gap in the industry for clothing with a "slow fashion" mentality - LEAU was born in June 2020.  The mission is to create something much more than clothing, but an overall platform to promote individuality, expression and disrupt outdated fashion ideology.
SHOP OUR INSTAGRAM
Shop the looks straight from the @shopleau feed right here, plus tag us for a chance to be featured!